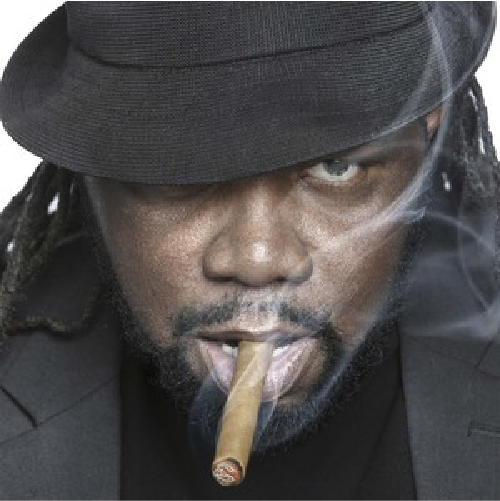 CeCe Rogers is a legend!
He is one of the artists that helped popularise House music along with others including Marshall Jefferson, Ten City, Joe Smooth, Frankie Knuckles and Robert Owens, to name a few.Nicknamed CeCe by the king of soul James Brown, he has shown his incredible talent as a singer, songwriter and musician on stages worldwide for over 30 years.
Besides being a record producer, CeCe has written anthems such as "No Love Lost", "Someday" and "All Join Hands": some of the greatest House music songs ever recorded.
Based in New York City, CeCe has worked on stage or in the studio with Luther Vandross, Janet Jackson, Whitney Houston, Sounds of Blackness, Aretha Franklin and Duran Duran, and as a frontman for the legendary band Jestofunk, creating anthems such as "Can We Live" and "Say It Again".
CeCe Rogers is a pure spirit with a unique, charismatic voice, and is undoubtedly the voice of House music!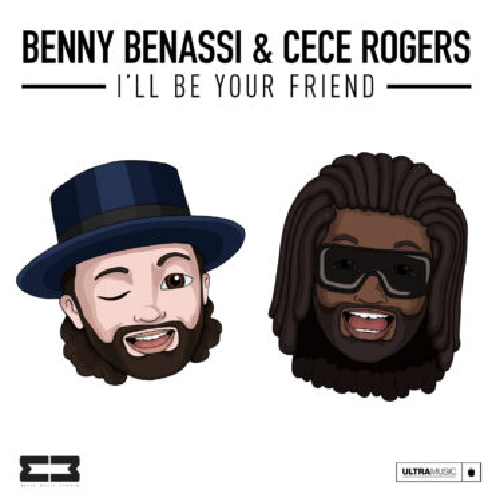 Benny Benassi & Cece Rogers
I'll
be
your
friend
Benny Benassi teamed up with Cece Rogers for the new 2020 summer hit "I'll be your friend" and have received countless accolades.
Benny Benassi topped the French charts with his debut track "Satisfaction" and reached no. 2 in Germany and the UK.
He has won two Grammy awards and his album Hypnotica was in the top 20 all over Europe for close to a month.
Cece Rogers has been singled out as the artist to have established the House music genre along with Marshall Jefferson, Ten City, Joe Smooth, Frankie Knuckle and Robert Owens. One of his most famous hits is "No Love Lost".
LISTEN TO IT ON SPOTIFY